\ Edible Story of Wild spinach /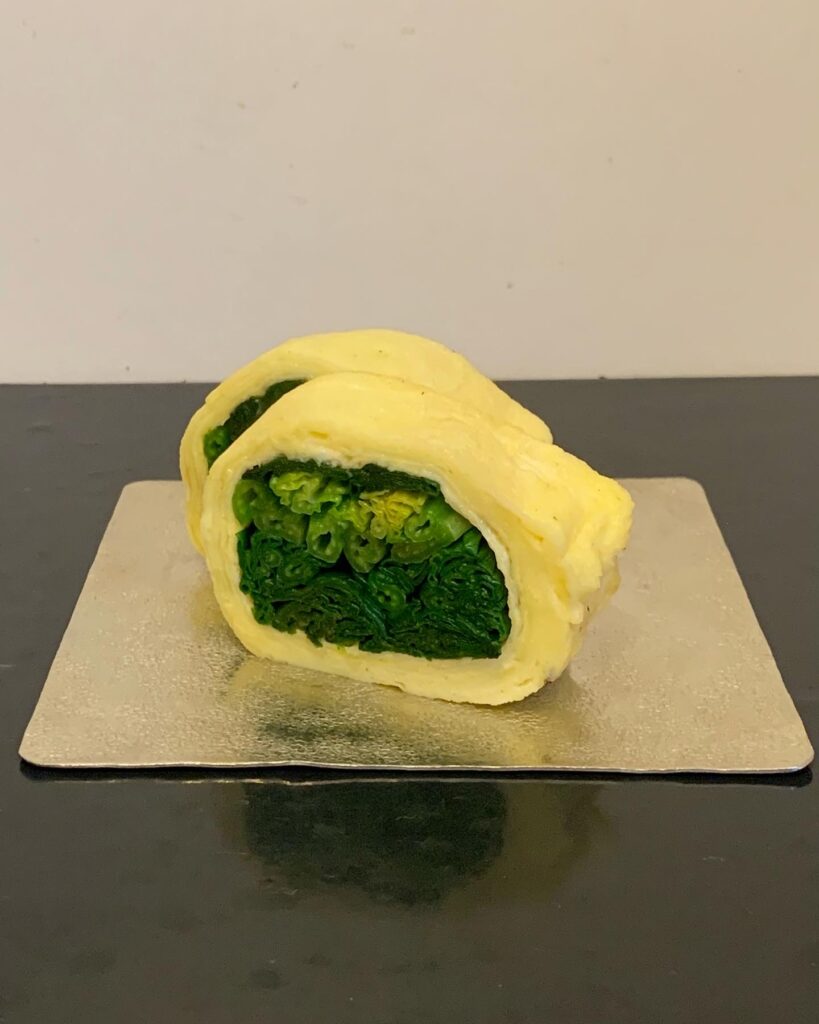 It was a cold rainy Saturday. I went to the market and I found this beautiful wild spinach.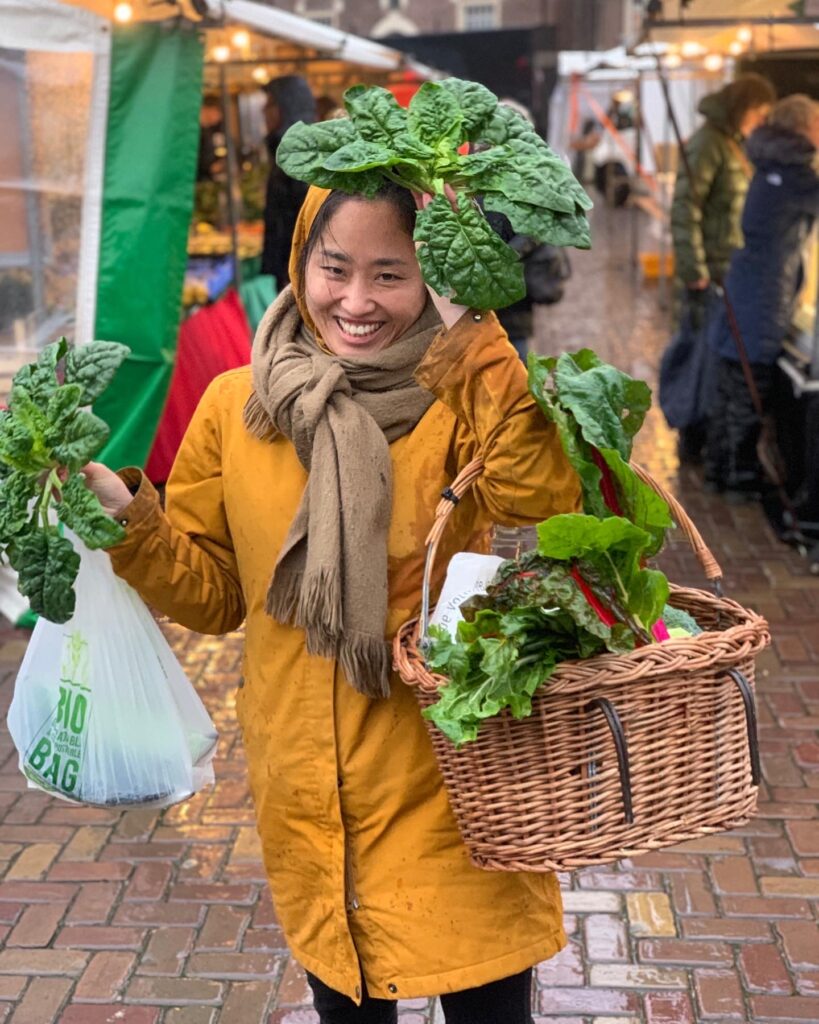 Usually I ask to put it bag, but the shape was so beautiful and I didn't want to break this shape. So I took it with me like this. I already knew I'm gonna make an arrangement with it.
I was looking for a place to put the arrangement, officially I chose all gray place like third pic, but I also found it was a good combination with rough iron and wild spinach. So I've got the idea to decorate with tin dish.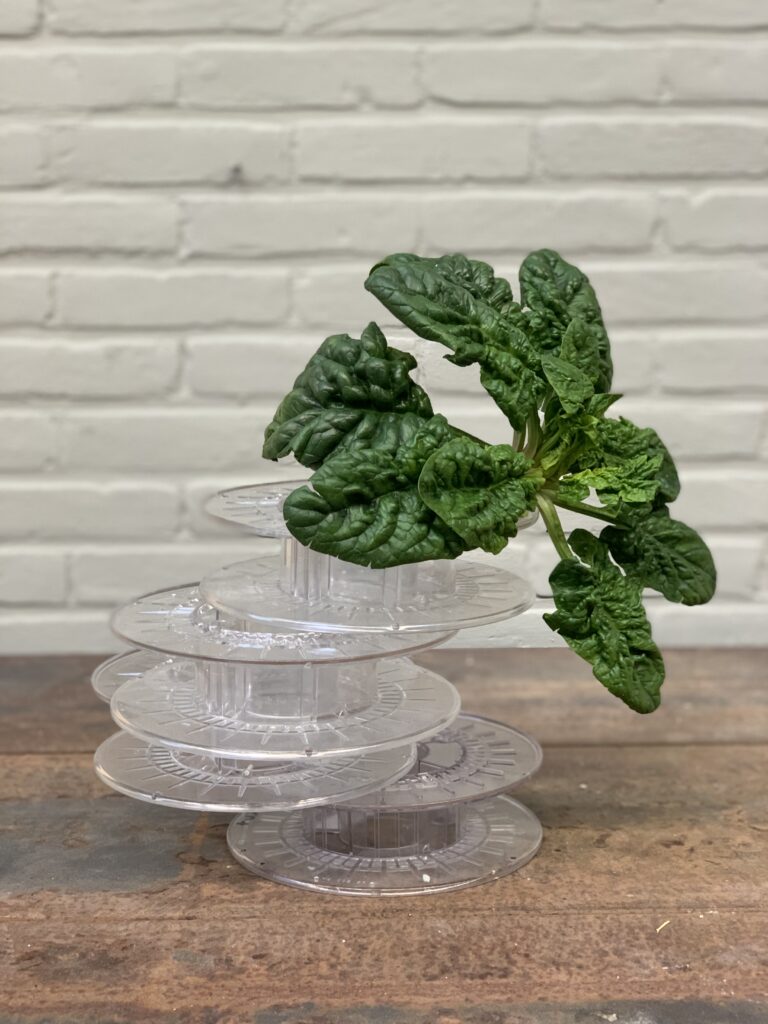 I cooked this egg roll with it. First boiled the spinach. Rolled up with egg. This time the egg is bit sweeter than normal. I love the crunchy texture of it 🙂