\ Edible Story of baby palmkool and baby watercress/
It was my first Saturday market. My fridge was empty and so excited to full fill with fresh vegetables.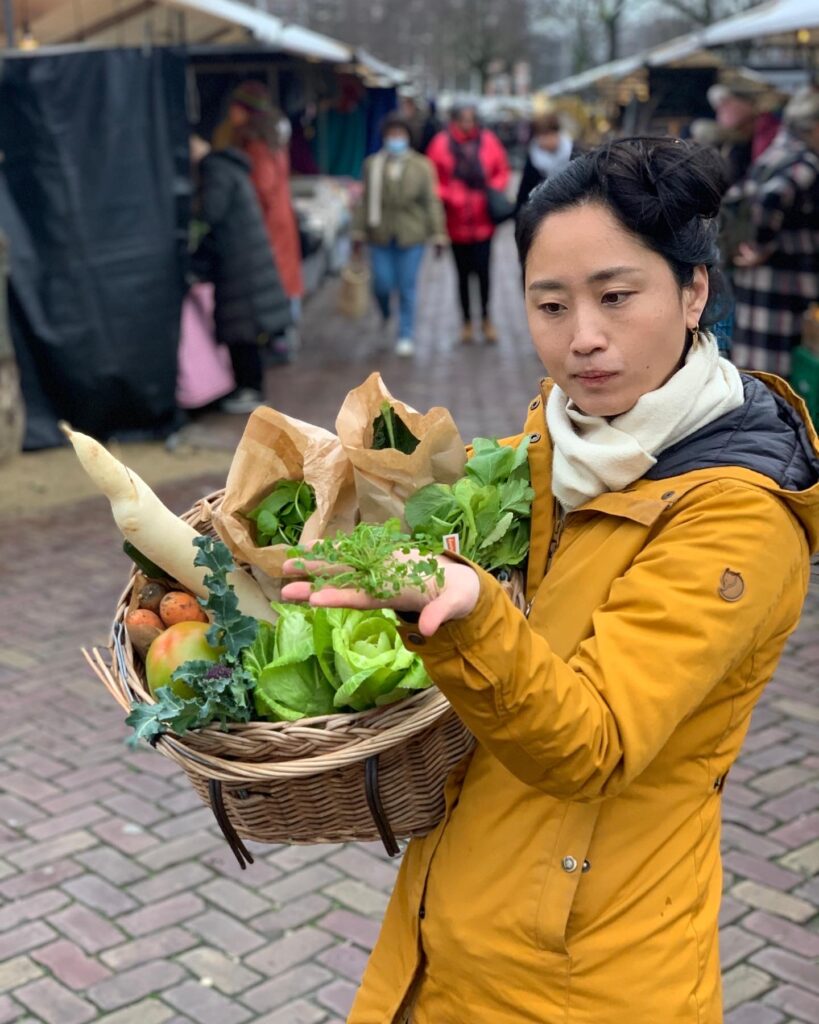 It was 7 January and the day is the traditional festival 'Jinjitsu no sekku' in Japan.
The festival on January 7th is 'Jinjitsu no sekku'. A seven-herb rice porridge eaten for the festival of Seven Herbs to wish for good health. Although the herbs used for this porridge very according to different regions, the seven herbs are: water dropwort, Shepeherd's Purse, Jersey Cudweed, Common Chickweed, Nipplewort, Turnip and Daikon.
I was looking for some ingredients and I dropped by one of shop and found this baby vegetables. It is baby watercress, baby palmkool, baby spitskool, baby broccoli and radish.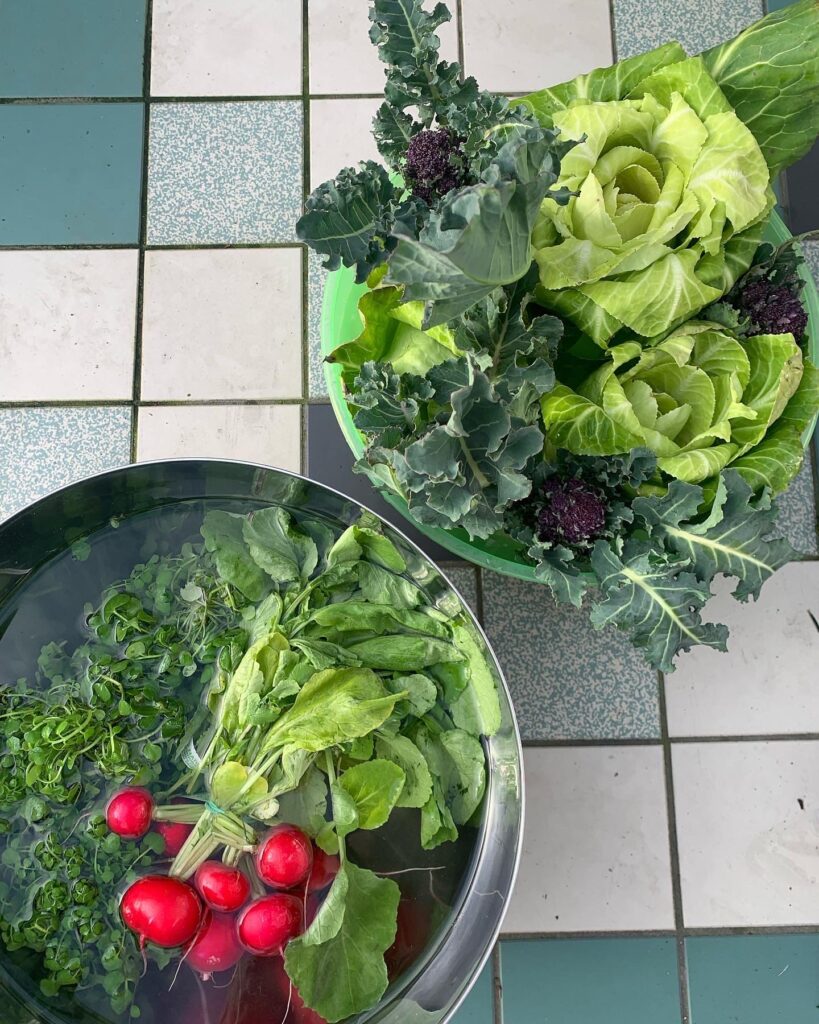 I was planning to work with @marieannejongmans on that day. After finished our work, I've found one of my favourite works on her place and quickly made the arrangements.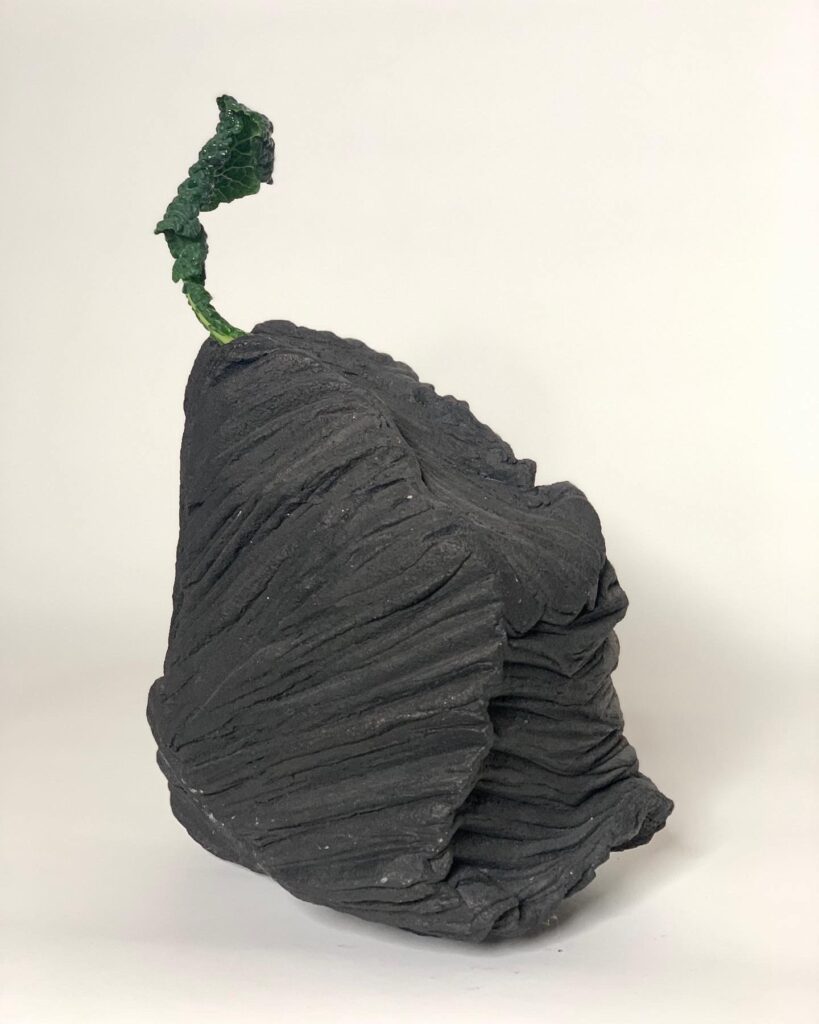 Material: Palmkool
Vase: Let's Rock made by @marieannejongmans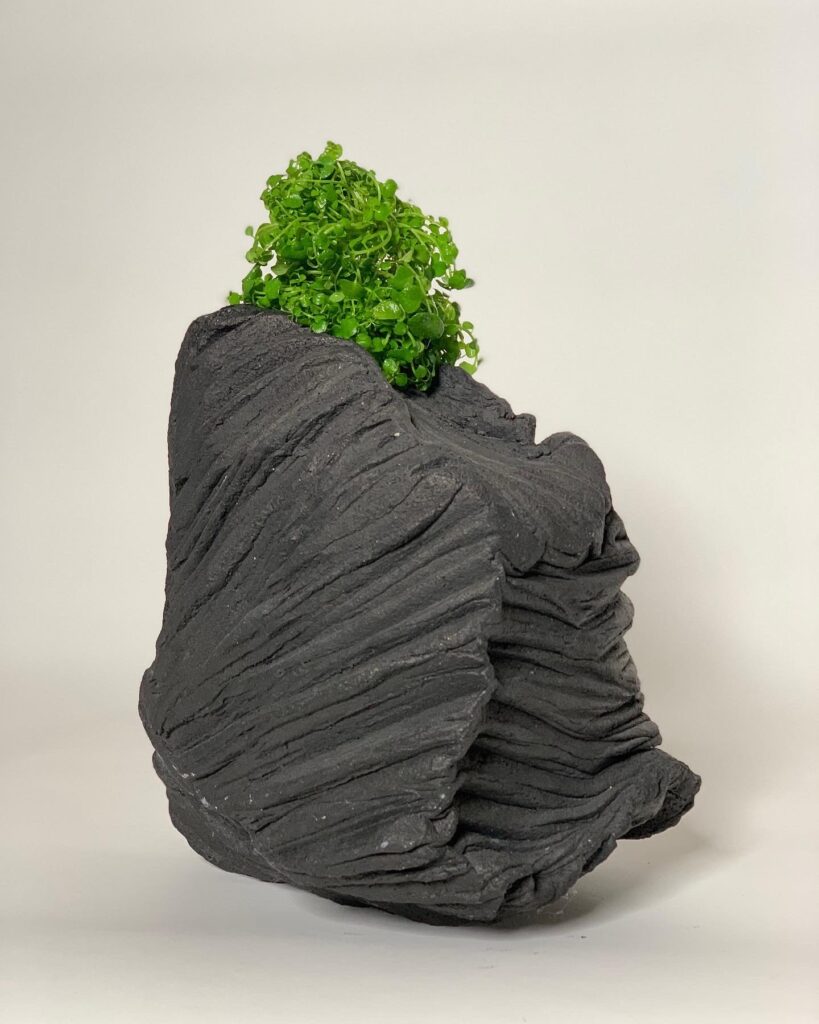 Material: Baby watercress
Vase: Let's Rock made by @marieannejongmans
I cooked the rice porridge with those ingredients and spring onion and posteline for my family.